PROVIDING HIGH QUALITY COMPREHENSIVE VETERINARY SERVICES IN TAMPA, FL
Dr. Magee is amazing!!! So happy to see her start start a new venture. She has been nothing but great with my 5 furkids over the years. I highly recommend her!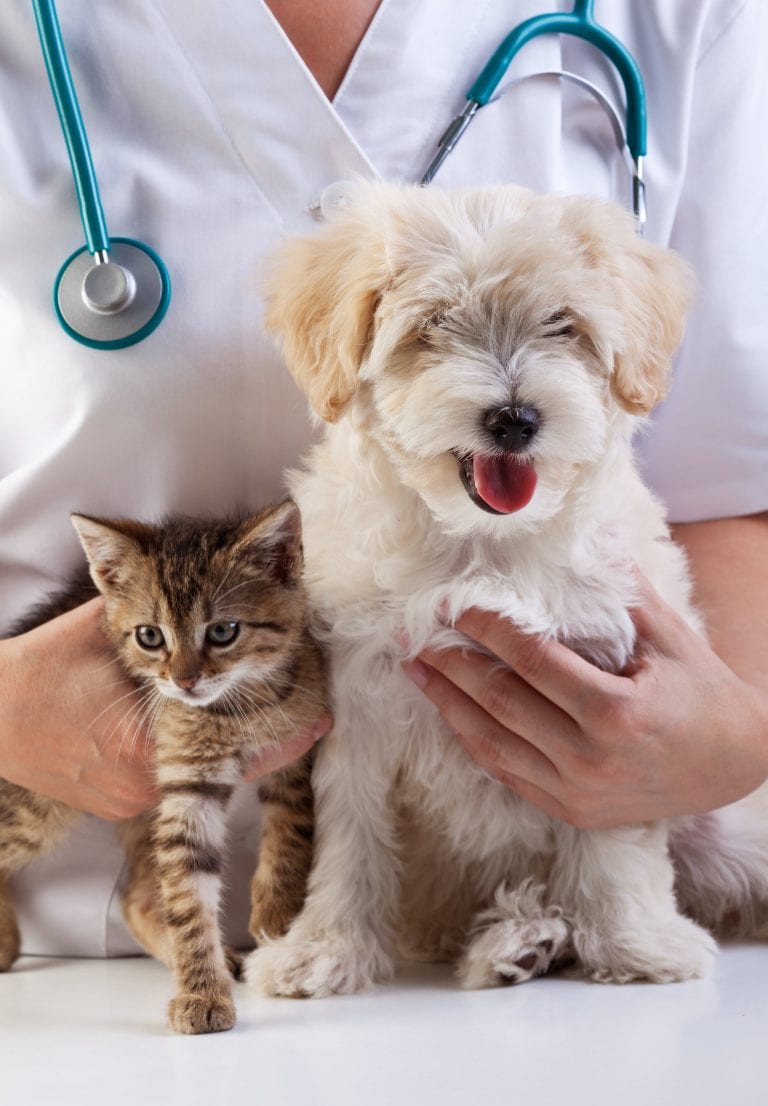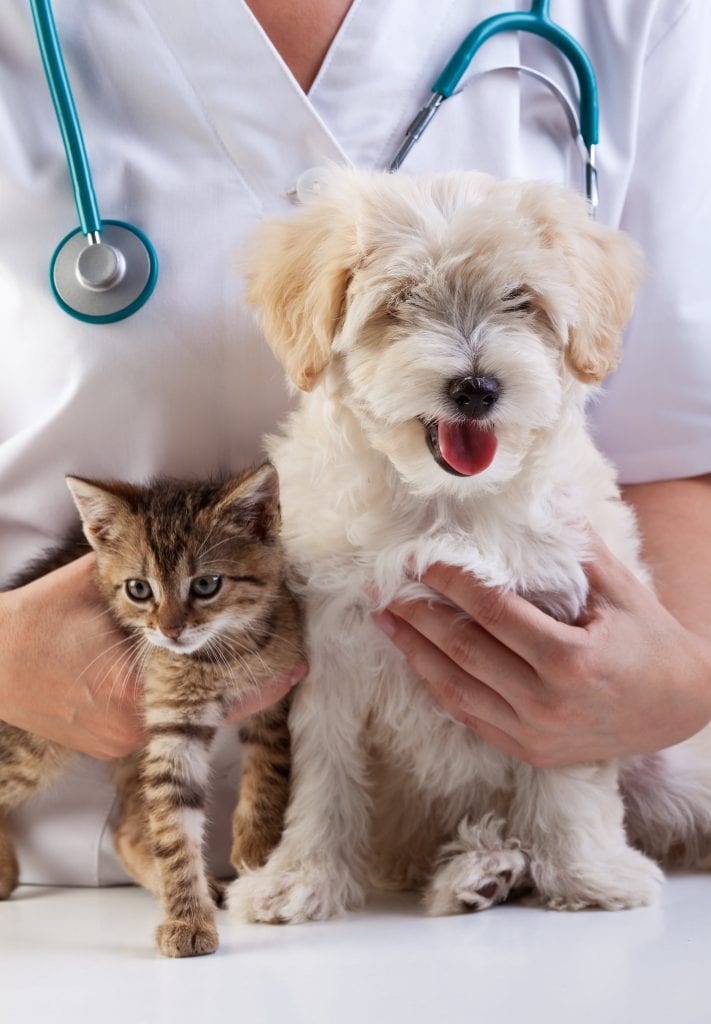 About Happy Pets Mobile Vet
We are dedicated to providing high quality, comprehensive, individualized medicine to our patients while reducing the stress typically associated with a veterinary visit.
With the convenience of in-home visits we can observe and treat your pet without the fear of going in a carrier, a car ride, or sitting in crowded waiting room waiting to be seen. It is our goal to help strengthen the bond and the trust between the pet, the owner, and the veterinarian.
With modern medical advancements, we are seeing our pets live longer, healthier lives. We hope to promote this trend with regular wellness exams and thorough diagnostic pursuits. We are equipped to meet all of your pet's needs from the comfort of your living room or driveway!
We also recognize the importance of pets as part of the family. Our goal is to treat your pets like part of our family, and this includes the same standard of care we expect for ourselves. During our visits your pet will be our only focus. From puppy and kitten visits to the end-of-life decisions, we hope the Happy Pets family can be an important part of your pet's life.