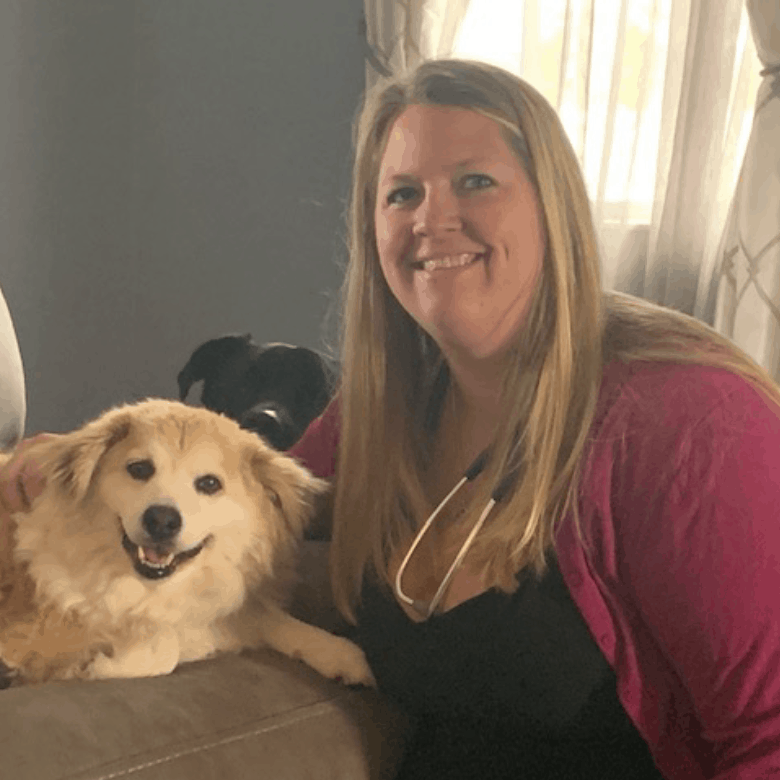 Dr. Rachel Magee
Veterinarian
---
Dr. Magee grew up in the panhandle of Florida. She went to Florida State for her undergraduate degree. She attended St. George's University in Grenada, West Indies, and then completed her clinical studies at Auburn University. She moved to South Tampa after graduation in 2013 and quickly made herself at home. She met her husband—Jeff, as well as her true love, the Tampa Bay Lightning.
Dr. Magee has always had a love for animals. Her first job was as a kennel technician in high school. She worked as a technician throughout college, and managed a practice for a short period after college graduation. During that time she adopted a young kitten—Kiwi. Sadly, Kiwi was involved in an accident when she was only 5 weeks old. An amazing veterinary staff saved her life. That is when Dr. Magee realized she should pursue a veterinary education so that she could help other people and animals the way she and Kiwi had been helped.
Throughout veterinary school and the early years of her career, Dr. Magee has maintained a growing interest in wellness, internal medicine, and hospice care for her patients, with great focus on preventative care and quality of life. She hopes to promote these aspects of pet care through Happy Pets while also providing reduced stress or stress free care.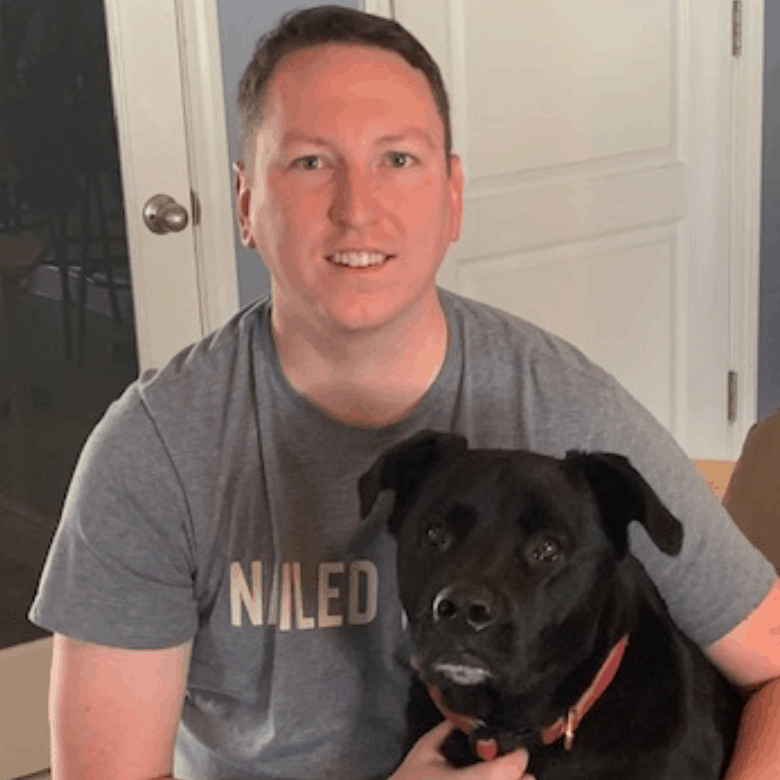 Jeff McAdams
Co-Owner/Numbers Guy
---
Jeff joined the Army after High School graduation. He served for 6 years, including multiple deployments overseas. After leaving the Army he studied at St. Petersburg College and now works in financing. Jeff and Dr. Magee met in the summer of 2014. They quickly bonded over their love for Florida State, travel, wine, and all things Tampa Bay. Jeff quickly adopted Dr. Magee's three furchildren—Malibu, Kiwi, and Mangos. They also expanded the family to include Winston Kucherov. Although Jeff does a lot of "behind the scenes" work for Happy Pets, you may catch him filling in for Jacqui from time to time.
Jacqui Ardington Pierce
Technician
---
Jacqui grew up on a sugar and beef farm outside of Durban, Kwa-Zulu Natal, South Africa. As the daughter of two veterinarians in a rural, mixed-animal practice she developed an affinity for animals and nature. Throughout her childhood and University years, many orphaned, sick or injured dogs, cats, calves, horses, antelope, rats and birds grew, healed, and thrived under Jacqui's care. The creatures of the soil, forest, grasslands, air and ocean have always held fascination for her.
After graduating with a Bachelor of Science in Animal and Poultry Science from the University of Kwa-Zulu Natal, South Africa Jacqui decided to explore the United States. She ended up working on a Dude Ranch that was nestled between the Absaroka and Wind River mountain ranges and on the boarder of an Indian reserve outside of the small town of Dubois, Wyoming for a summer. On the Ranch Jacqui quickly became, although not an official appointment/assignment, "resident critter and insect remover". Growing up in South Africa has made her comfortable with creepy crawlers but also given her a healthy respect of their potential danger. Lacking tolerance of the cold she gravitated towards Florida.
As a young woman living abroad and proving her independence, she could not refuse an immediate job offer that she received from a Financial Firm in Saint Petersburg FL. In 2013, a lovely man asked her dogs out on a first date. Luckily they said yes, and that was when Jacqui met her now husband-Mike. They married in 2017 and live happily with their two dogs.
Over the last few years Jacqui has grown dissatisfied with a career that does not involve animals. In spring of 2019 Jacqui decided to leave the Financial field and is elated to be a part of the Happy Pets team.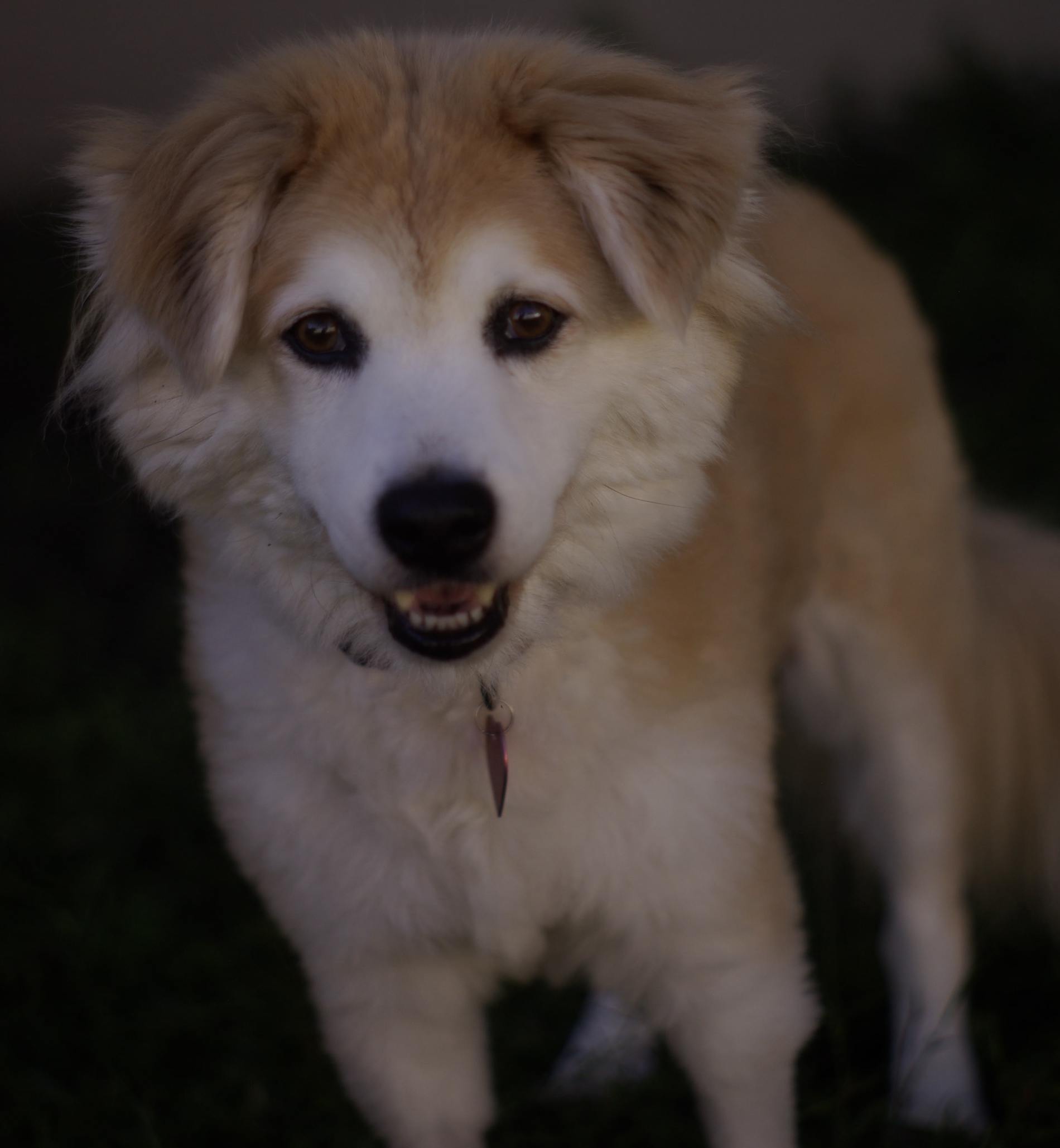 Malibu
---
As the oldest of her siblings, she is quite the over-achiever, and has set the bar high. Her hobbies include swimming, chewing bones with her brother, and hanging out at the Dog Bar.
Malibu is a free spirited border collie mix from a shelter in Tallahassee. She embodies the definition of man's best friend.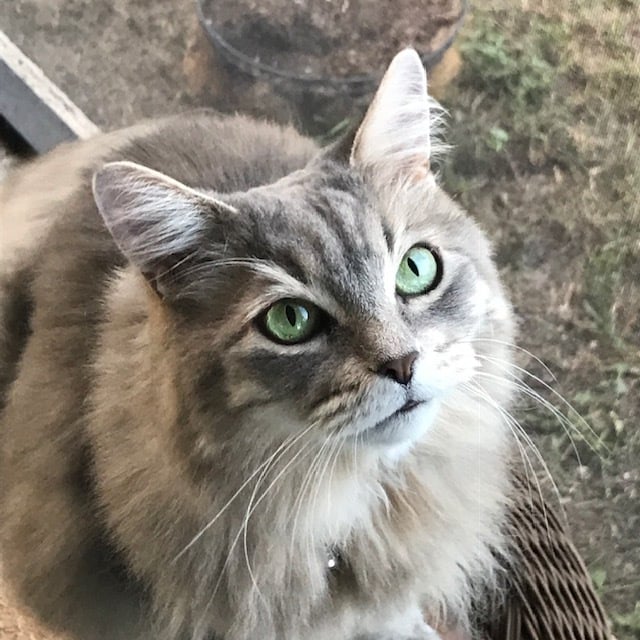 Kiwi
---
Her unique curly tail and larger than life personality make a lasting impression on everyone who has known her. She was the inspiration for veterinary school and Malibu's best friend. She typically spends her days keeping her brother and sisters in check. She also loves fresh grass, catnip, and boxes.
Kiwi is a peculiar little cat.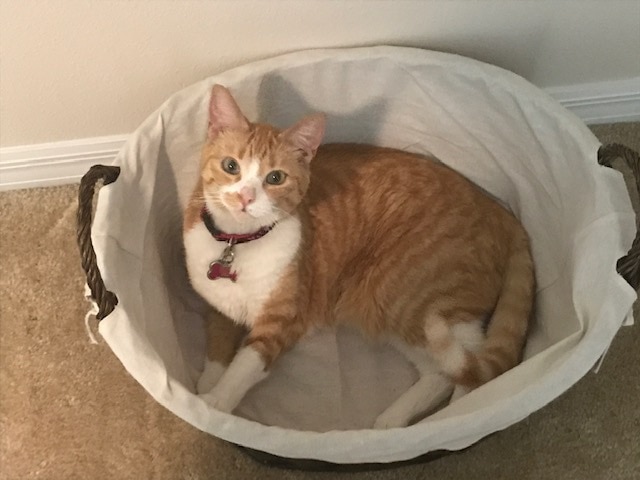 Mangos
---
Mangos found her way into the family the first year we were in Tampa. She is one of the sweetest and cutest creatures on earth but there's not a whole lot going on "upstairs". Her interests include climbing to high places and getting stuck in closets and boxes.
Mango has a blissfully optimistic outlook on life and is always good for comedic relief.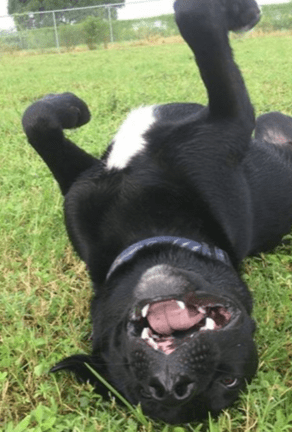 Winston Kucherov
---
He does everything a good dog should do. He loves car rides with the window down, playing, fetching, chewing bones with his sister, rolling in the dirt, cheering on his favorite hockey team, and basically every person he has ever met in his entire life.
Winston is a happy-go-lucky Labrador mix.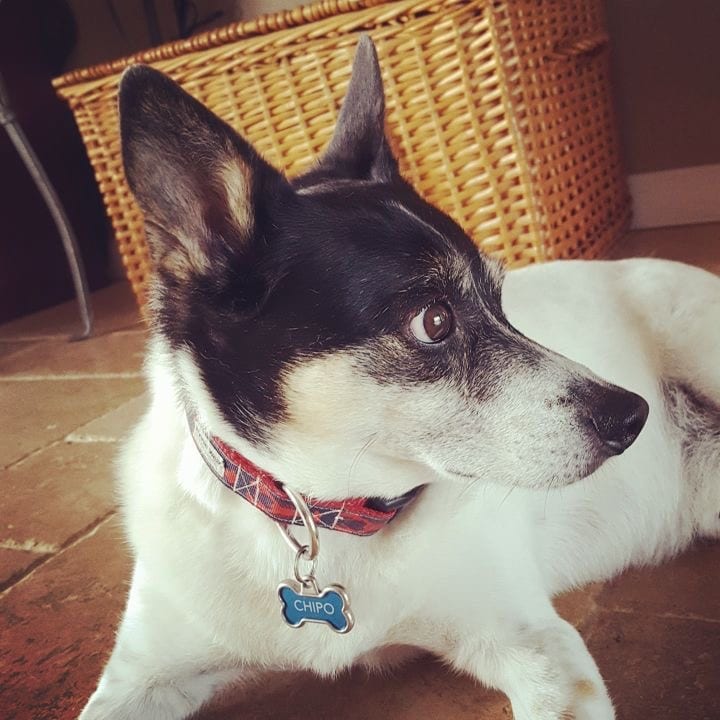 Chipo
(means ``a gift`` in Shona)
---
Jacqui's first dog in the USA–Chipo immediately found his way into her heart. Chipo enjoys sunbathing, digging in the yard, staring at his reflection and "hunting" critters. Although half her size Chipo keeps Thulani in her place and is the best older brother to her.
Chipo enjoys sunbathing, digging in the yard, staring at his reflection and ``hunting`` critters.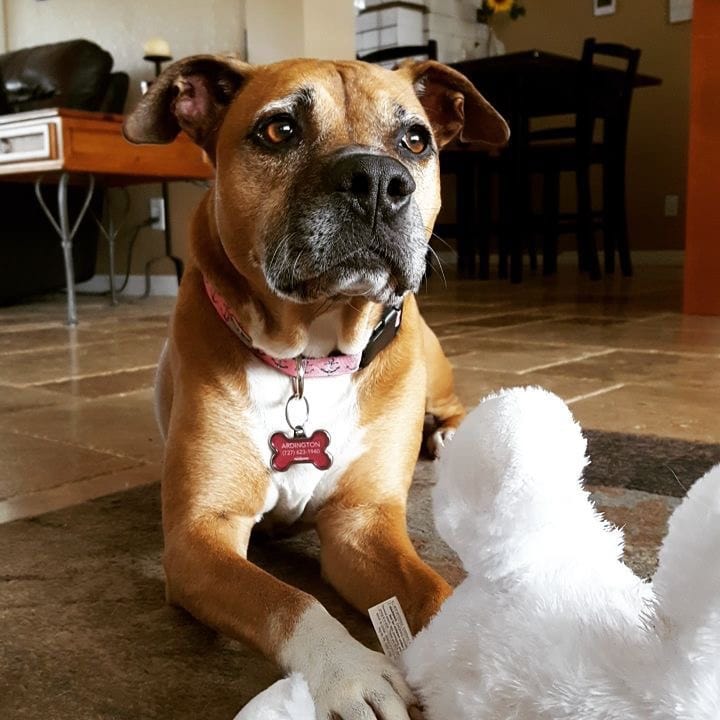 Thulani (silent ``H``)
(means ``Be still`` or ``Be quiet`` in Zulu)
---
Jacqui adopted Thulani as a tiny 7 pound puppy. She is a very sweet girl. Thulani loves playing with her toys, sunbathing, romping around with her brother and following his lead on the "hunt". BUT most of all Thulani loves people and attention(all of it).
She is a very sweet girl.